Houston Personalities: Tara Lipinski
---
Tara Lipinski Day
Mayor Lee Brown and the whole city of Sugar Land celebrate Tara's triumphant return.
A Gold in Nagano
The talk of an American sweep may have been over after the Short Program in Nagano, but Michelle Kwan and Tara Lipinski were in first and second place, primed for gold medal contention going into the free skate. Lipinski overtook her American teammate to win the gold with a crowd-stunning performance on what was the most difficult routine in the women's competition.
Lipinski, at the age of 15, is the youngest woman to win gold in Olympic figure skating. Michelle Kwan had to settle for the silver. Lu Chen of China took the bronze.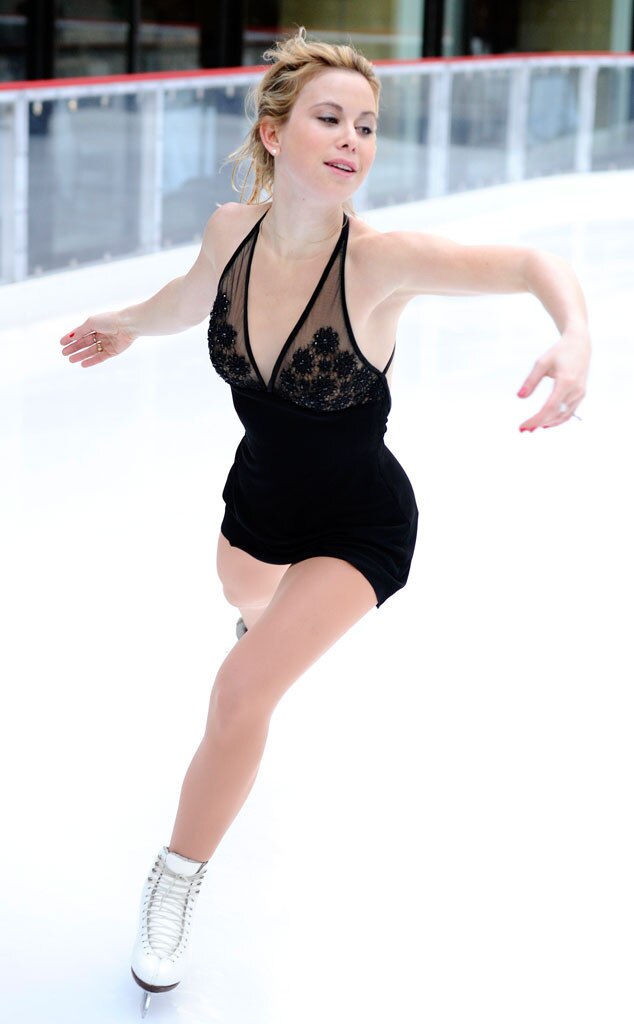 News about Tara
World Figure Skating Champion Tara Lipinski won the 1997 United States Olympic Committee's Sportswoman of the Year Award, becoming only the second figure skater to receive this most coveted honor. Tara follows Linda Fratianne who won the award twenty years ago. She also joins such sports names as Bonnie Blair (speedskater) and Amy Van Dyken (swimmer).
Tara said, "All those people on that list like Bonnie Blair, and now I'm part of that. That's exciting!"
For more information about Tara, visit her official website at www.i-myshop.info.